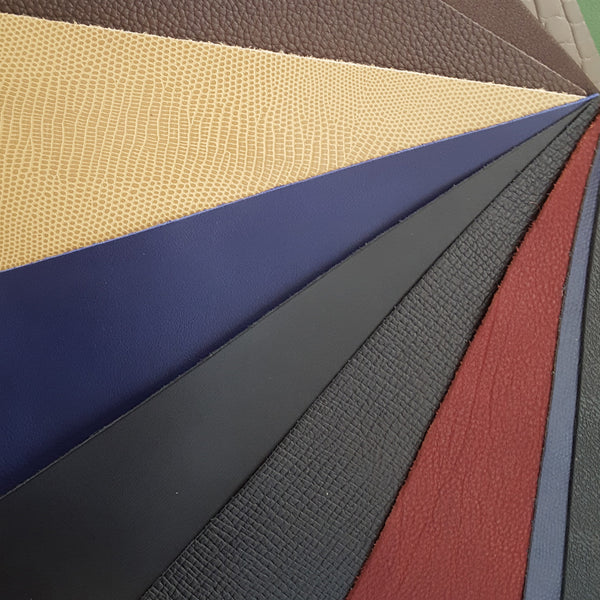 Hand Drawn Pleydell wallet
The John Pound hand drawn billfold wallet has a large opening designed to hold notes and receipts. There are six card slots for everyday use, as well as hidden slots for more personal or smaller items. Each slot has been turned and finished to the highest standard of our London craftsmen and as a result, the wallet is branded inside with John Pound 1823, London.
Product Characteristics 
You can select your own leather and we will draw a hand-drawn image on to the wallet whatever you like. We hand draw the images for you in black ink on the surface of the leather. Its a one of design for you. No one will have anything like this.
This product has been lovingly hand-crafted using British bridle leather in London, just a short distance from the City where the brand was first established and where Sir John Pound was born. Produced using the finest vegetable-tanned hides and lovingly finished with traditional British bridle leather, John Pound products use heritage design cues to influence the modern-day products. The product is hand-stitched and finished  by leather craftspeople in London. 
Leathers 
We only use the finished, selected skins for our product. Produced using the finest, vegetable-tanned hides and lovingly hand-finished to create a beautiful but traditional British bridle leather. 
Depth: 2.5cm
Height: 10cm
Width: 11cm
This product is handmade in London by British craftspeople. It has a wait list of 2 weeks from receipt of order. We will email to let you know when your beautiful John Pound Wallet is on its way to you.
After you order we will contact you design your own wallet